On Saturday 11th May some 35 companions in the neighbourhood of Esbjerg, Denmark joined together for a most enjoyable meeting to witness the installation of three new Principals of the Cheshunt Chapter. E. Comp. Peter Wind, the current MEZ installed his successor in a most proficient and sincere manner utilising the kneeling chair that he had just completed and presented to the Chapter. E. Comp. Per Jorgensen and E. Comp. Thyge Bjerring also installed their successors in a cordial and accomplished manner. In addition, two new members were balloted to join and swell the growing number of members in Cheshunt Chapter. This included W. Bro Walter Schwartz the Grand Master of Denmark (operating under the Swedish rite, which includes the exaltation ceremony) and Comp. John Harbo who is also the outgoing Past Provincial Grand Master of Denmark.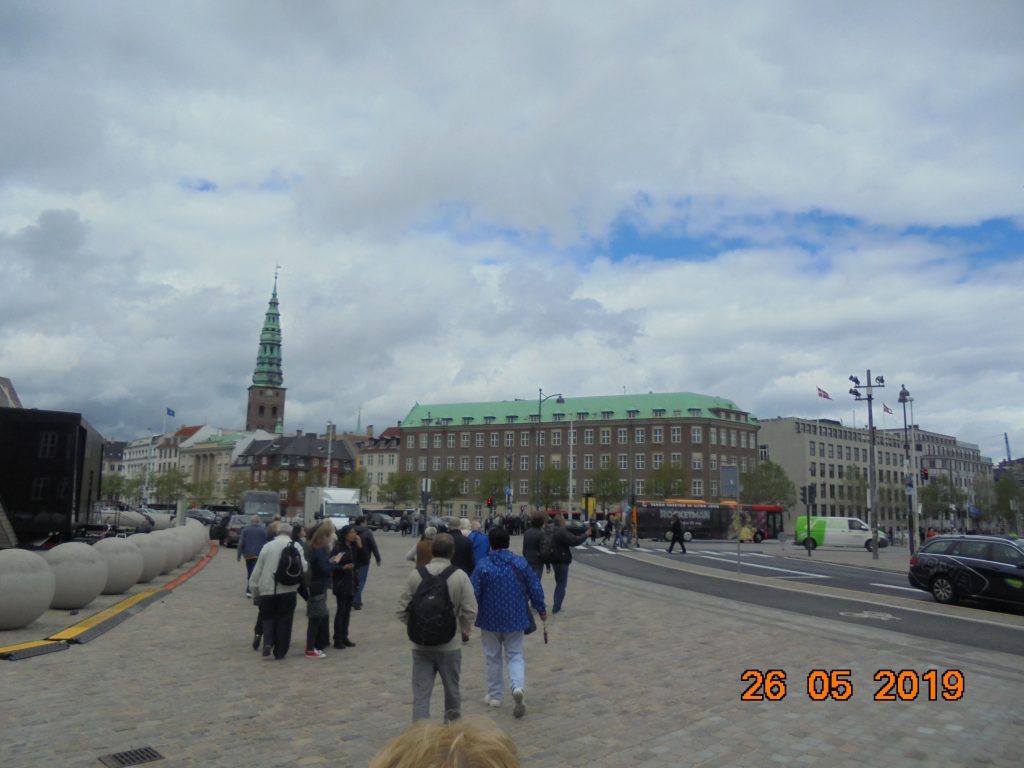 During the risings, Comp. Jakob Skarregaard promoted the Old Fullerian Chapter meeting in Odense,
Denmark on Saturday 25th May, where in addition to an exaltation and an Installation there is to be a dedication ceremony for the new Robes & Sceptres. The Grand Superintendent, 2nd and 3rd Principals will be presiding for this ceremony, which most Companions will have never seen before. All are welcome to attend, where on this occasion due to the expected numbers, it will be held in the larger Masonic House, Albanigade 16, 5000 Odense. There will be a 'white table' festive board to follow.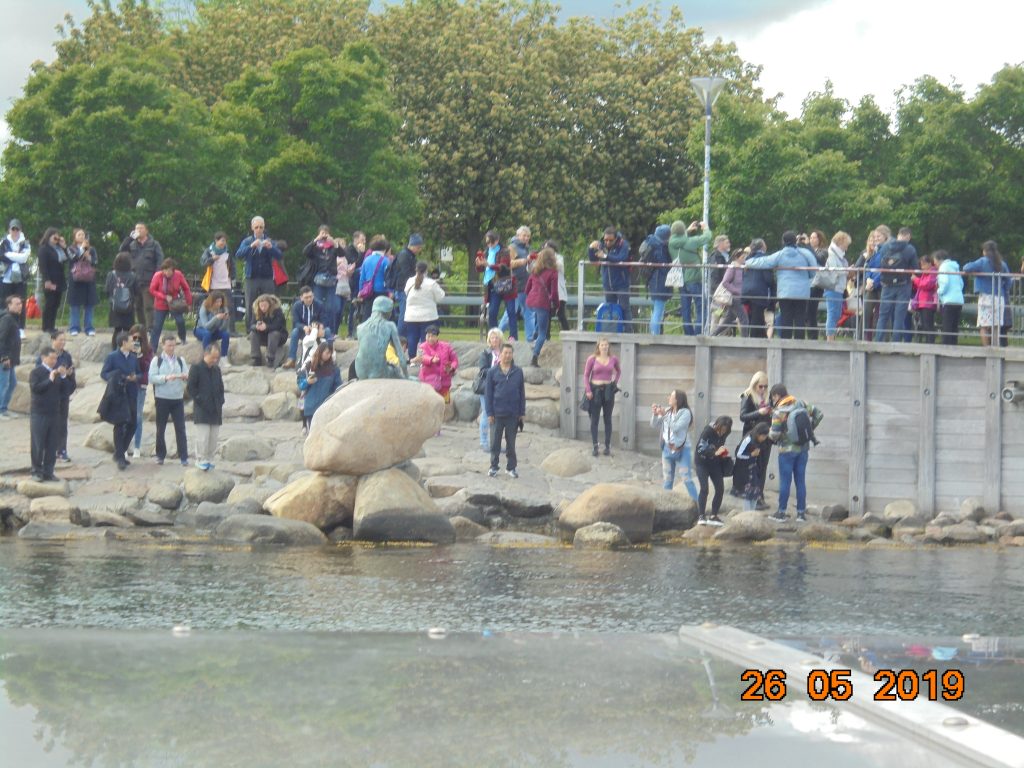 Following the meeting the Companions dined together with a superb lunch ably prepared and served by member Jozsef Toth, who is a keen amateur chef. The festive board was presided over by E. Comp. Tim Huckle, the Provincial Grand Treasurer and E. Comp. David Broomer, the Provincial Assistant Grand Scribe E.