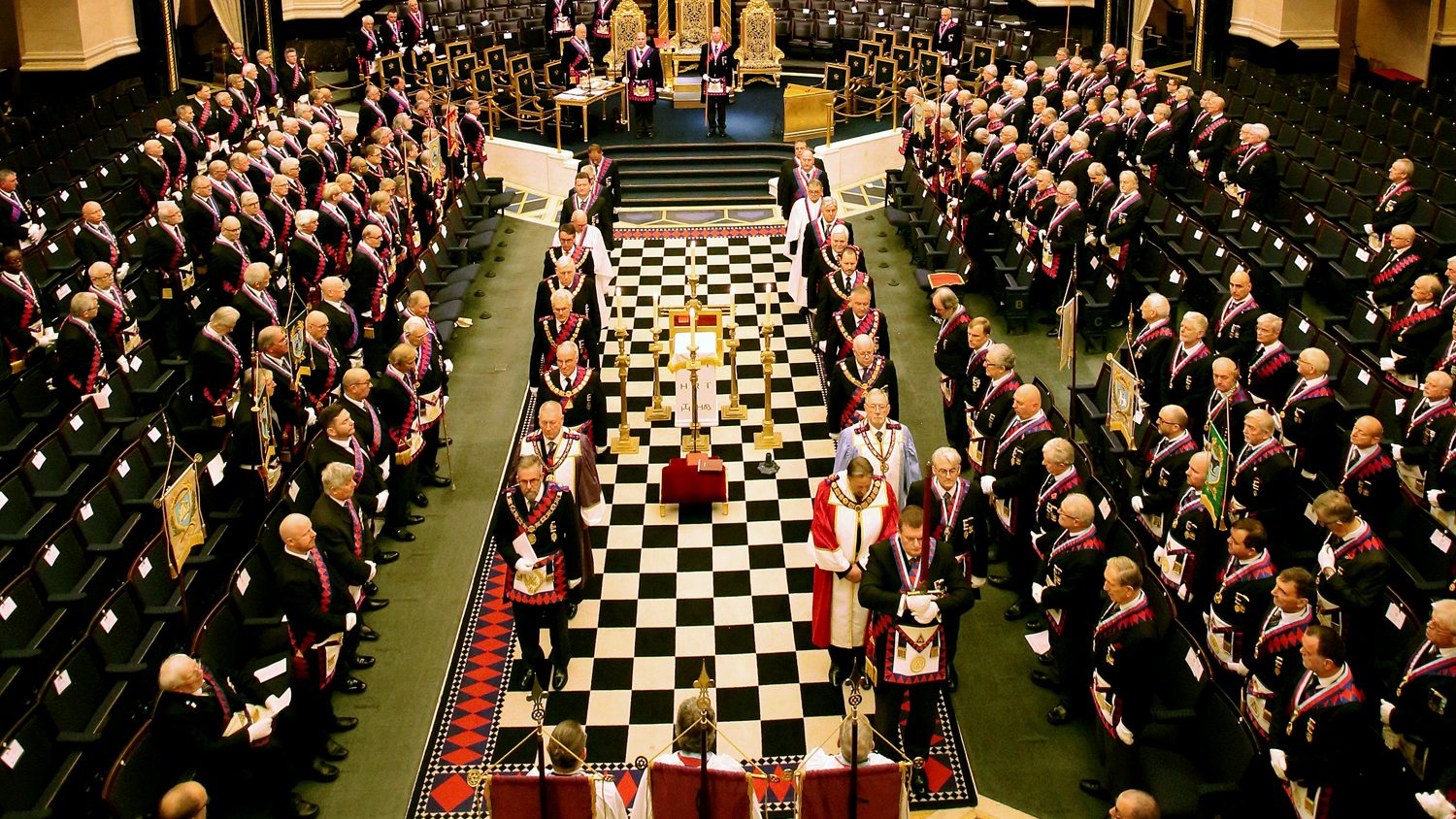 This year's annual convocation of Provincial Grand Chapter will be held on Monday 6th November 2023 at Freemasons Hall, Great Queen Street, London.
DINING ARRANGEMENTS
We will be dining at The Grand Connaught Rooms, Great Queen Street. Cost: £60 per person for reception drink, dinner, wine and all gratuities.
Companions intending to dine should complete the form and either send their remittance to the Dining Secretary or make payment by bank transfer. The cut off date for booking is Friday, 13th October 2023.