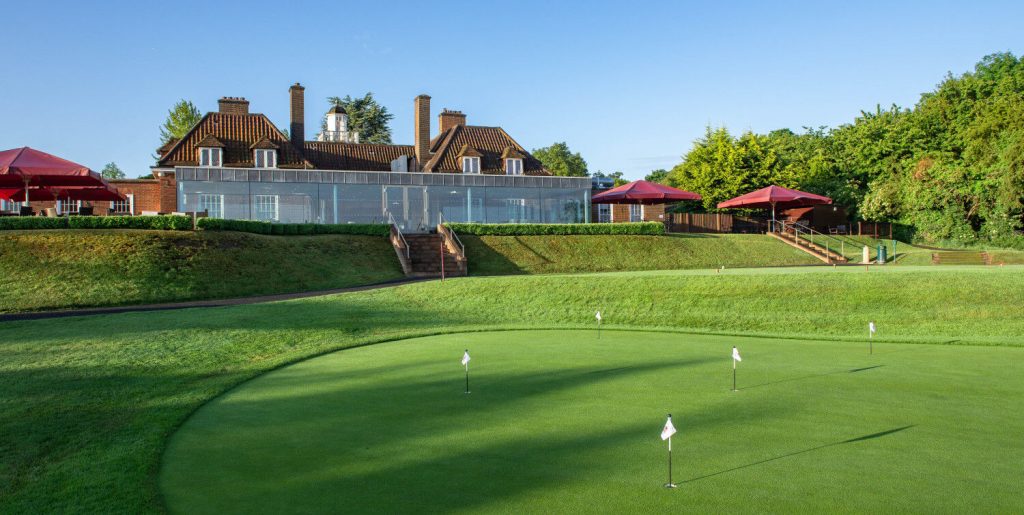 Sunday 24th October. £30 for adults, £15 for children under 12.
Bar opens at 12 noon, lunch served from 1pm.
Knebworth Golf Course, Deards End Lane,
Knebworth, Hertfordshire SG3 6NL
You, your family and friends are warmly invited by the Principals of Hooks Cross Chapter, Hugh Love, Philip Clark and
Kevin Graham, for an Autumn Carvery, which was cancelled in 2020 and delayed this year because of Covid.
Please join us for a sumptuous three course meal with tea, coffee, cheese and biscuits, in a superb location with a raffle to raise fund for two very worthy causes. A bar will be available for the purchase of wine, alcoholic and soft drinks.
To book tickets, contact Iain Green, iainjgreen@outlook.com.
For questions about donations, contact Andy Jackson, andyjackson@email.com