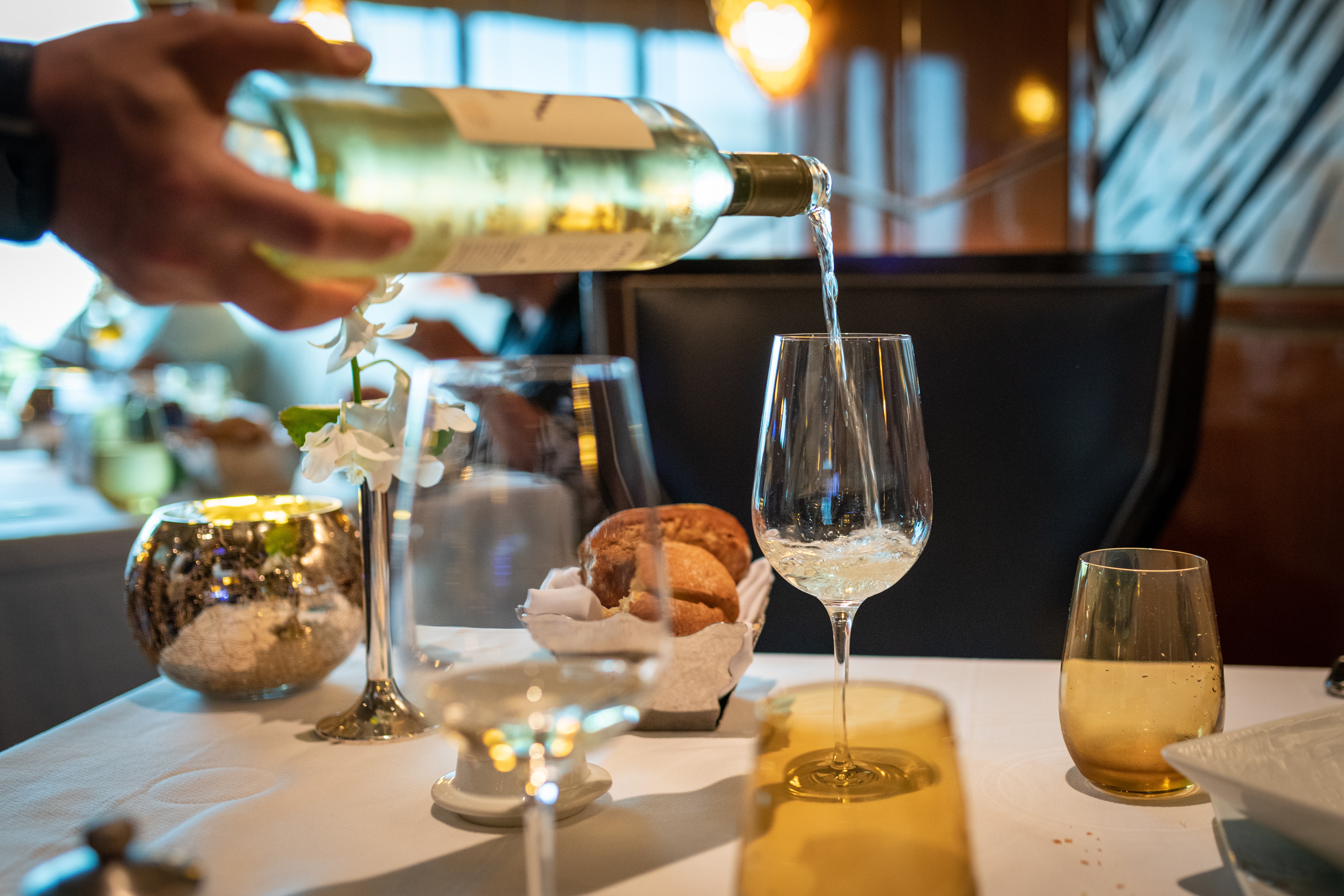 Tim Huckle, Provincial Grand Treasurer writes that in November 2020 we had planned for a weekend event in Stratford-upon-Avon. At the time we thought that the Covid problem would be short lived, but we now know that was not the case.
However, with the benefit of the vaccine injections and the experiences of the last few months we believe that now is the time to restart normal activities. I am pleased to confirm that The Grand Superintendent and his Executive have decided that we should go ahead with a weekend event in November this year.
The weekend event will be held at The Stratford Manor Hotel, Stratford-upon-Avon, a high quality hotel and part of the award winning QHotels group between the 18th and 20th November 2022.
I am also pleased to confirm that the prices have remained the same, at £170 per person.
Included within the hotel package is 2 nights B&B in twin or double ensuite rooms and comprise a Friday buffet meal followed by a fun quiz and a Saturday gala dinner with pre-dinner drink, a multiple choice 3 course meal inclusive of wine & dancing to live music.
A full description of the hotel can be seen at their web site: https://www.stratfordmanor.co.uk
Stratford, the birthplace of Shakespeare, offers many places of interest within the area.
Subject to availability, and interest, we hope to organise a backstage tour of the Royal Shakespeare Theatre.
Full details together with the booking form can be found here: R.A. Provincial Weekend Break – November 2022 (google.com)
Any questions please email tim.huckle.masonic@gmail.com or text Tim Huckle on 07984 633633
Early booking is strongly advised.